I/we would like to subscribe to Salt Creek Farm and pay in full with a credit card. To get started, click below.   

  Full-share                                      $515.00                                                               

  Half-share                                     $415.00

If you want to avoid the $15.00 Paypal transaction fee, download a brochure and send it along with your payment.      Installment options are only available if you pay by check.                        

  Central Drop Pick-up                         Free        

  Farm  Pick-up                                    Free

  No home delivery this season

  Working member rebate 20% for 16 hours of work.    Call for details.

  TOTAL                                            __________

To join our Community Supported Agriculture Program (CSA) you can provide immediate payment online with Palpal. Paypal is a secure internet based service that lets you mail money to someone. If you prefer, download and print the below form and send payment via check..  Or, call us and we will send you a brochure.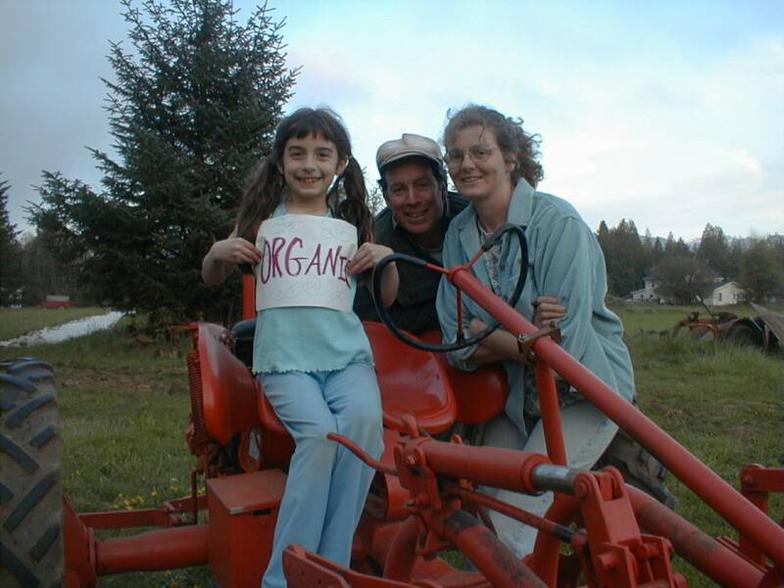 We only serve Clallam County!